SecurityWindow Film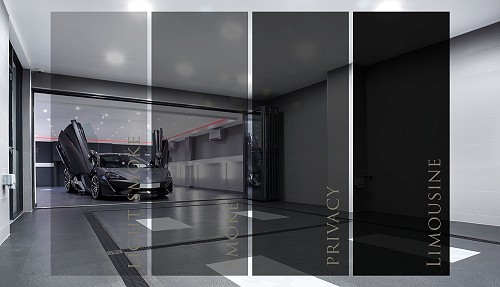 Security window film installations create an invisible barrier that allows for a superior level of safety & protection especially when comparing to regular window tint applications.
Our product of choice; SupaGlass is an invisible & ultra-strong 12mil/300-micron thick polyester-based laminate/film. This laminate is professionally bonded to the side windows of a vehicle (interior side), installations are optically clear, colourless, offer excellent levels of scratch resistance, and are easy to keep clean. Optionally we can offer SupaGlass installs in tinted variants.
SupaGlass is an award-winning product that is the only dedicated security film to have attained a Thatcham Q rating.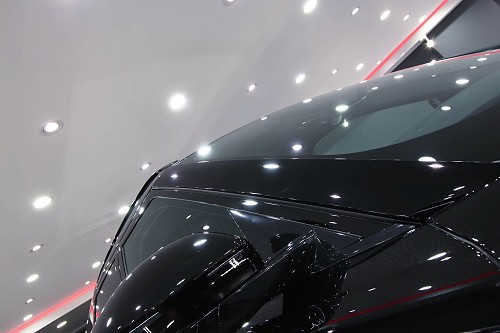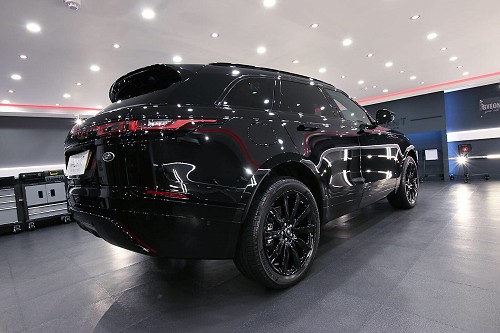 Key benefits of a SupaGlass installation include;
Side impact protection

Rollover protection

An invisible barrier that holds together broken shards of glass

Anti-carjacking protection

Resistance to smash & grab theft attempts
Price: POA - Booking Fee: 25% - Duration: 1 to 3 Days