Accreditations are now seen on many car detailing websites, and social media pages but what do they mean, and do they carry any real weight?
In an ever expanding and unregulated industry, accreditations can be issued with relative ease, so what should you be looking for when selecting a detailer and should you consider accreditations.
Accreditations from established & top-tier manufacturers do bear weight in our opinion & are normally endorsements given to experienced detailing workshops & individuals. However even with such accreditations in place, it's still important to look a bit deeper.
Considerations, questions & requests before choosing your detailer/workshop should include;
Confirming who will actually be working on your vehicle
Level of experience of the company/individual
Examining the companies/individual's portfolio of past work
Visit the detailing facility in person & view some work in progress or inspect a completed vehicle
Research company reviews or ask to speak to recent clients
Confirm the company/detailer is fully insured to work on, store and drive any prospective vehicle to be booked in
Look at the companies who have provided the accreditations, including the level of backup and support that brings
Valiant Detailing holds accreditations with a number of manufacturers including GTECHNIQ, GYEON, & XPEL whom are amongst the most widely recognised and proven manufacturers of ceramic coatings and paint protection films.
Below, we'll go into some of the benefits you'll receive by choosing to work with an experienced & accredited detailer, and the guarantees that provides you with when detailing your car.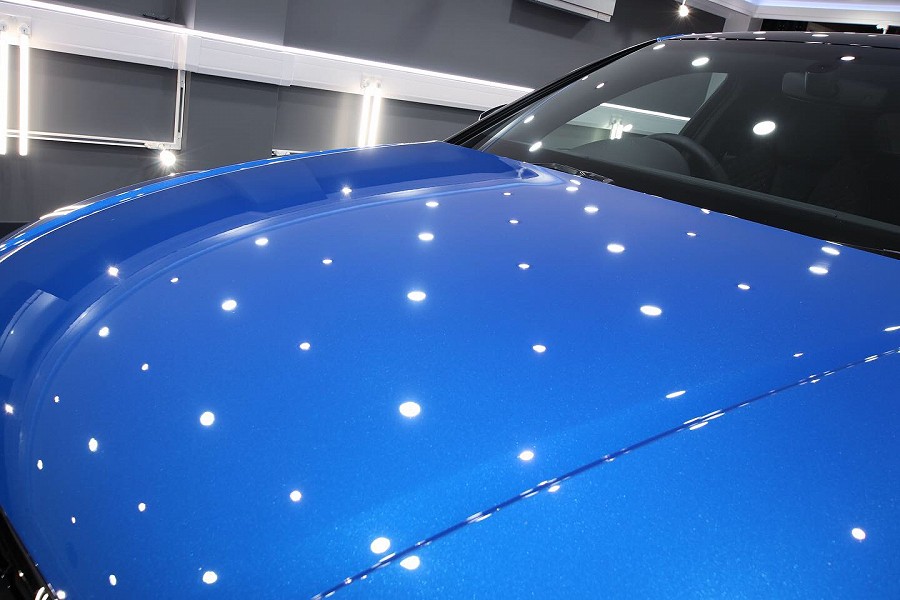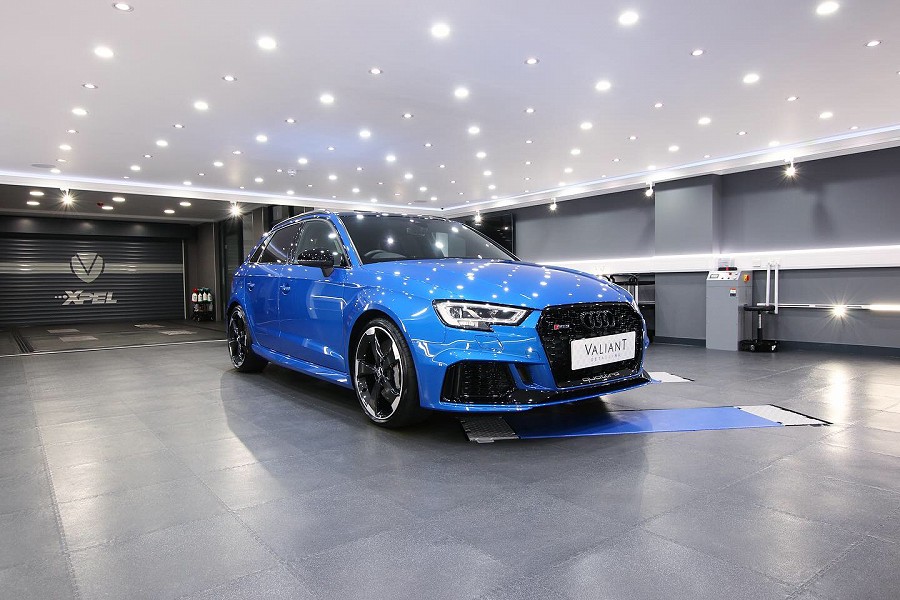 Guarantee & Support
Key benefits of using an accredited detailer who works alongside leading manufacturers includes access to certified usage product options together with the guarantee, backup, and support the product manufacturer. Because the most advanced ceramic coating products, such as GTECHNIQ Crystal Serum Ultra, can only be applied by accredited detailers, you get a level of service, support, and expertise far superior to what a standard detailing service could offer.
The quality and certified application of these products can result in manufacturer backed warranties of up to 10 years.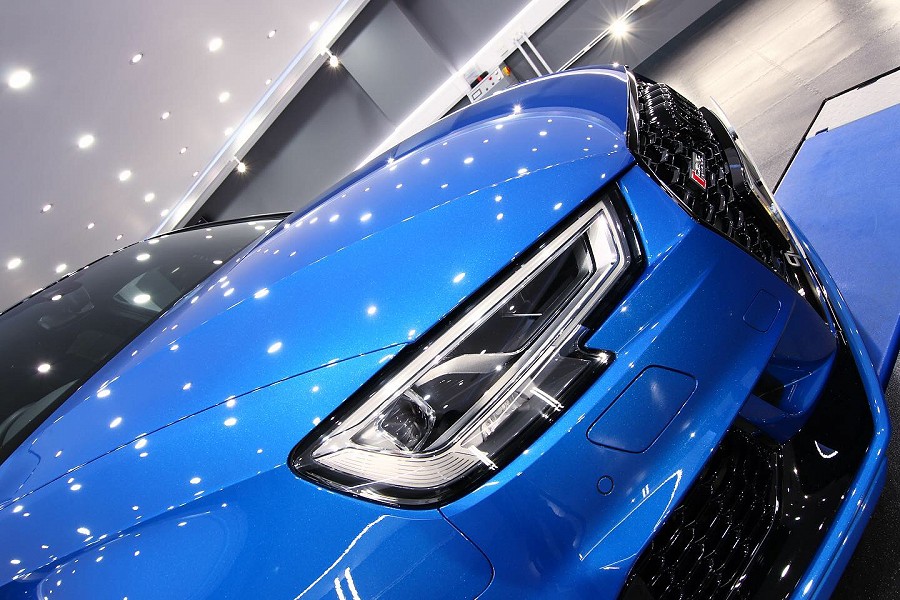 Validates the Service Provided
Becoming an experienced unit-based detailer combined with gaining top tier manufacturer accreditations is a rigorous & lengthy process that proves the skill of the detailer themselves, and the knowledge they have regarding each element of the detailing, paint protection film fitment and ceramic coating application processes.
Being accredited by a host of leading manufacturers also gives you, the client, peace of mind that the detailer you're considering has the latest equipment, training, and most importantly the correct facilities to treat your car to the highest standard and for the manufacturer to stand behind coating or paint protection film applications carried out.
At Valiant we are fully insured, have everything from the latest machine polishing equipment to the most stringent lighting setup, meaning we can spot even the smallest imperfections and correctly address these for our discerning clients.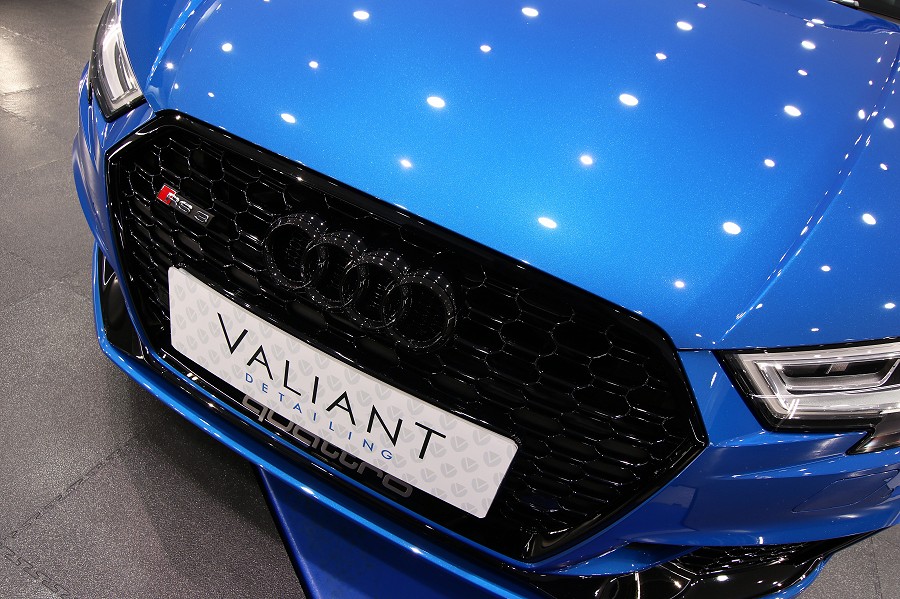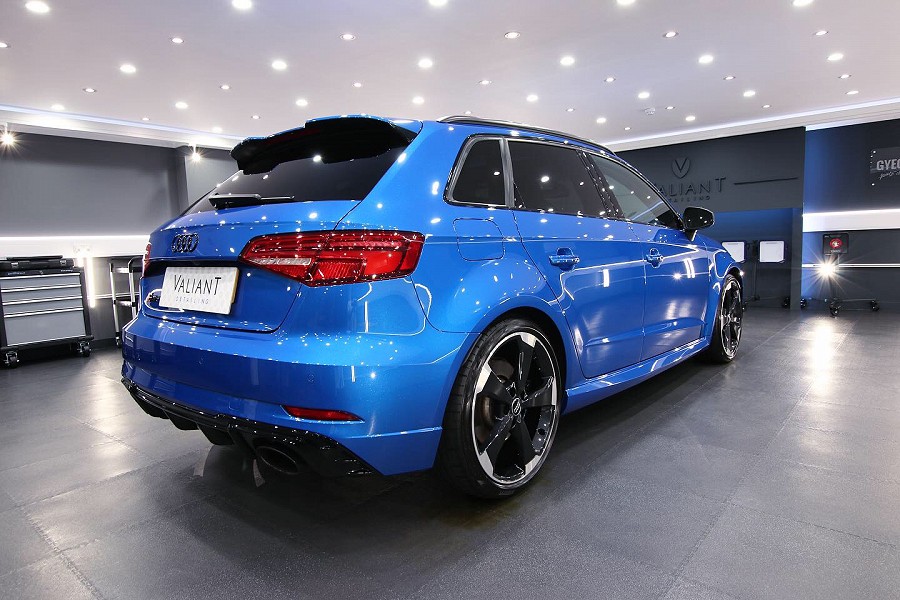 Maintenance
Vehicle maintenance packages are additionally available at Valiant, alternatively, personal tuition sessions can be offered to allow all car owners the opportunity to learn how to safely & effectively care for a detailed & ceramic coated vehicle or one that has had a paint protection film installation carried out.
Correct maintenance is key, especially once you've decided that car detailing is worth the investment, as lower quality washes can harm your vehicle & the protective coatings/film previously applied, which means you could affect the finish & guarantee.
We're one of the UK's most advanced specialists when it comes to detailing a brand new car. Being Gtechniq accredited, alongside our certifications from Gyeon, Feynlab, Kamikaze Collection, Menzerna and XPEL Protective Films, we ensure that your car will be looked after.
Plus, with industry-leading insurance and security systems in place, we can guarantee the safety of your vehicle for the length of time it's with us.
But you don't have to take our word for it. Take a look at our latest reviews & gallery section for cars that have been into the workshop already - with everything from Lamborghini's to Land Rover's rolling through our doors.